Program and Project Management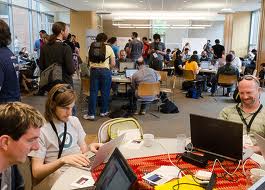 At CSI, we have the competence and experience needed to manage clients' programs and projects according to industry best practices. Our expertise in project implementation allows us to provide detailed metrics on progress and ensures early warning of any variations. We can not only ensure that clients business goals are met, but we can also improve performance significantly on any existing program. The CSI Program Manager (PM) is responsible for the overall management of the program and documenting the program-specific processes that comply with the customer's requirements.
Quality Management System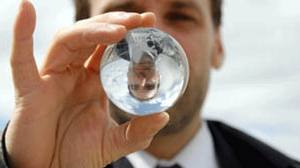 Program Managers must use CSI Quality Management System processes at program start-up and during the life of the program and deploy process changes on the program as applicable.The PM is responsible for using the processes, tools, templates, and information identified in the QMS, as the foundation and basis for planning and managing the program. The PM is responsible for proactively planning and communicating stakeholder involvement. The PM reviews all project plans at least annually, to ensure a common understanding of the scope, objectives, roles and relationships that are required for the project to be successful. The PM makes the necessary changes to the project plans to reconcile them with the current working being accomplished. Once changes are met, the PM ensures all stakeholders understand and are committed to following the changes The PM has the responsibility to control and report the program's financial status, including both customer and company financial metrics.
During the delivery phase, the PM ensures that the delivery or customer handoff activities occur as described in the Program Plan. CSI's President reviews the actions of the PM through the Weekly Activity Reports and through Program Reviews.
Customer Satisfaction
CSI monitors, measures, and reports customer satisfaction levels by holding formal meetings with the appropriate customer, tracking letters of recognition and commendations received from customers, and conducting formal customer satisfaction assessments. Further CSI's Quality Assurance Manager (QAM) is responsible for objectively evaluating the program's processes to ensure that programs are compliant with customer requirements.